About Us
Over the years S. A. Allen has grown, but some things never change, like our appreciation for family values, focus on landowner objectives, and commitment to harvesting in a profitable, safe, ethical, and environmentally conscious manner.
Current
S.A. Allen Timber has served the Lowcountry of South Carolina and Southeast Georgia for over 85 years and continues to strive to be one of the industry's leading wood suppliers. Samuel A. Allen is pictured here with the 1st load of wood to enter the Union Bag Mill in Savannah, GA in May, 1936.
History
In 1936, Samuel Andrew Allen became the first wood supplier for the newly constructed Union Bag paper mill in Savannah, Georgia. The company passed through three generations of the Allen family until 2021, when a group of dedicated employees sought to continue S.A. Allen Timber's legacy as a leading supplier of forest products.
MEET THE TEAM
S.A. Allen Timber's team has a combined experience of over 120
years in the forest products industry.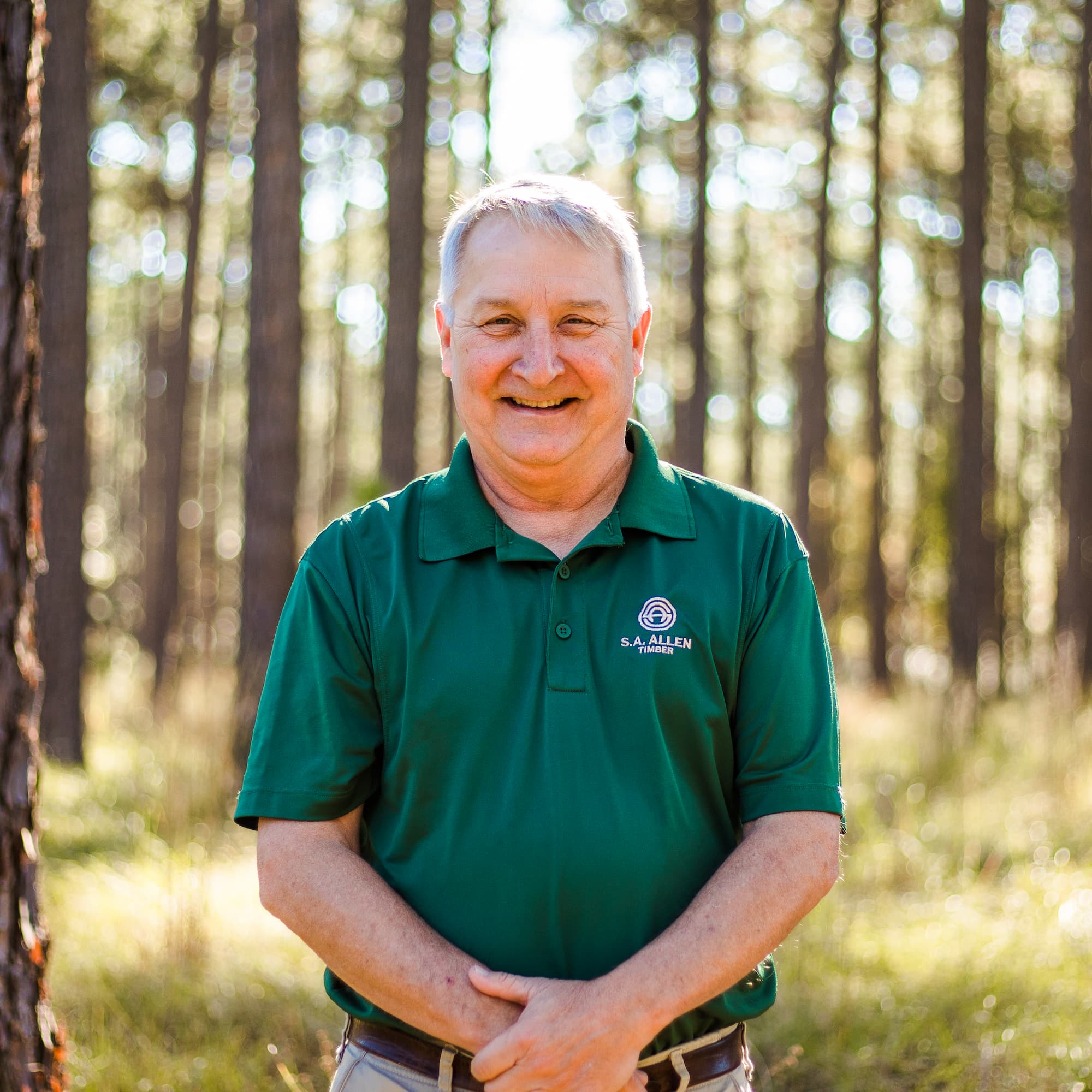 John Armstrong
Managing Partner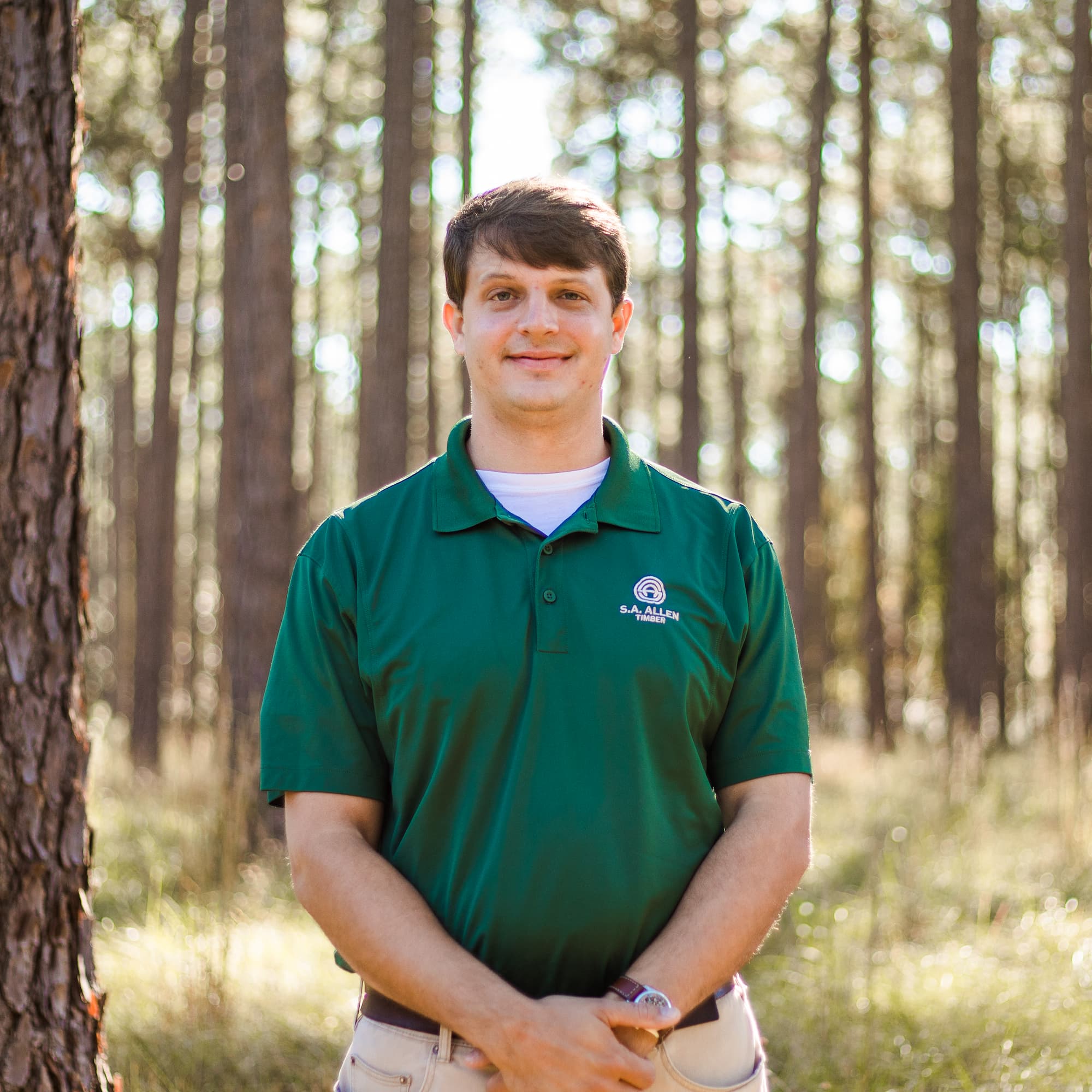 Bosie Morris
Managing Partner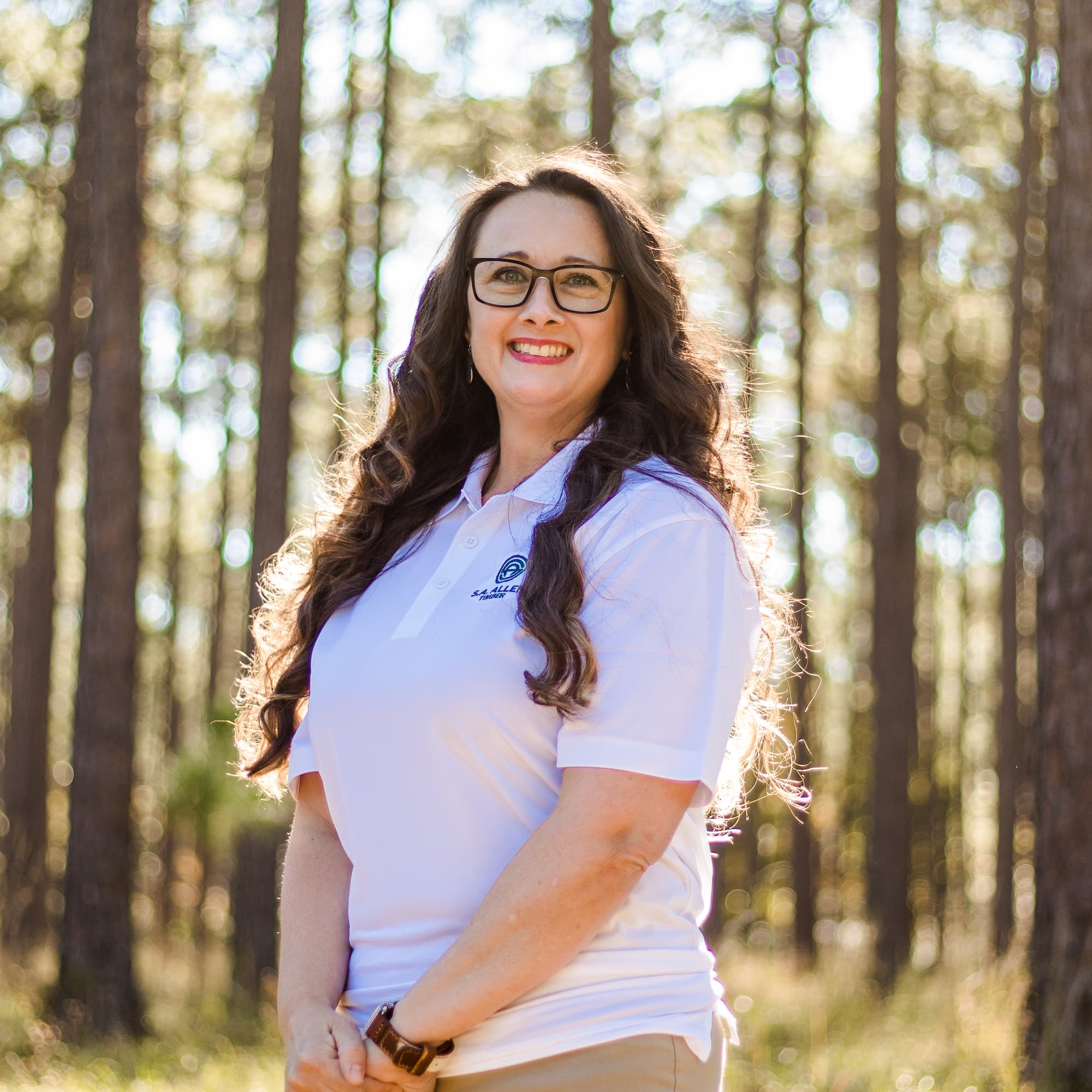 Amanda Smith
Administrative Assistant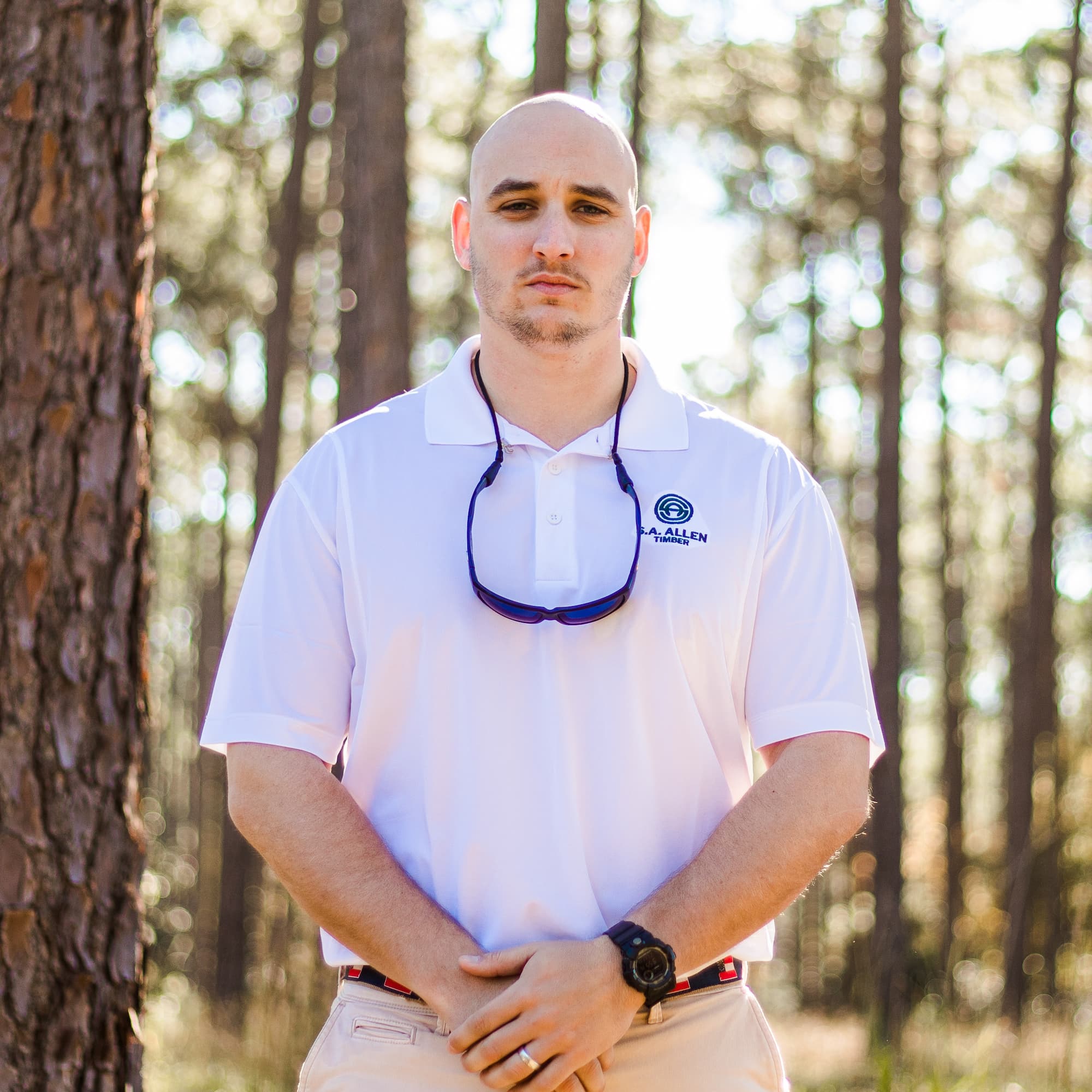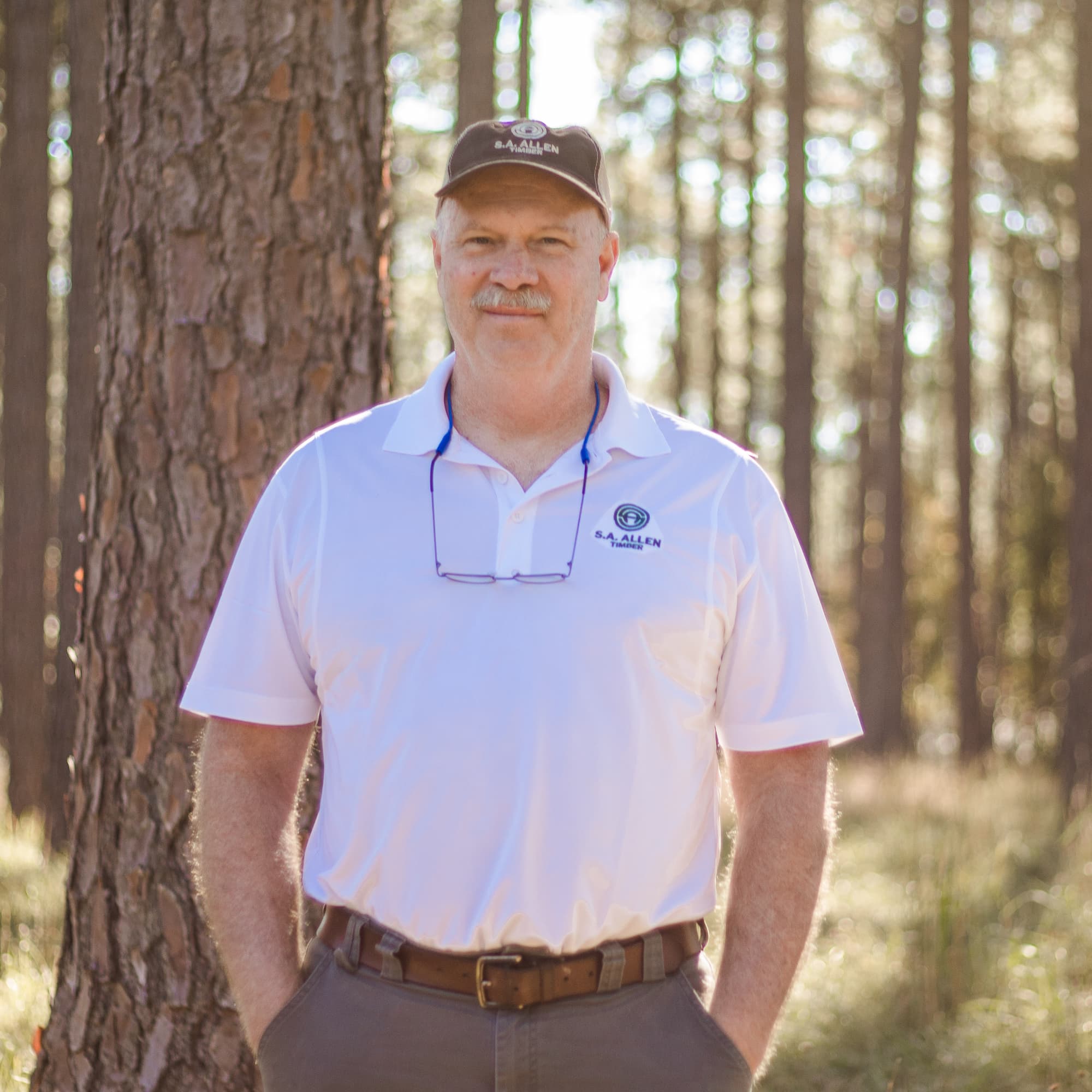 Thomas Bland
Procurement Representative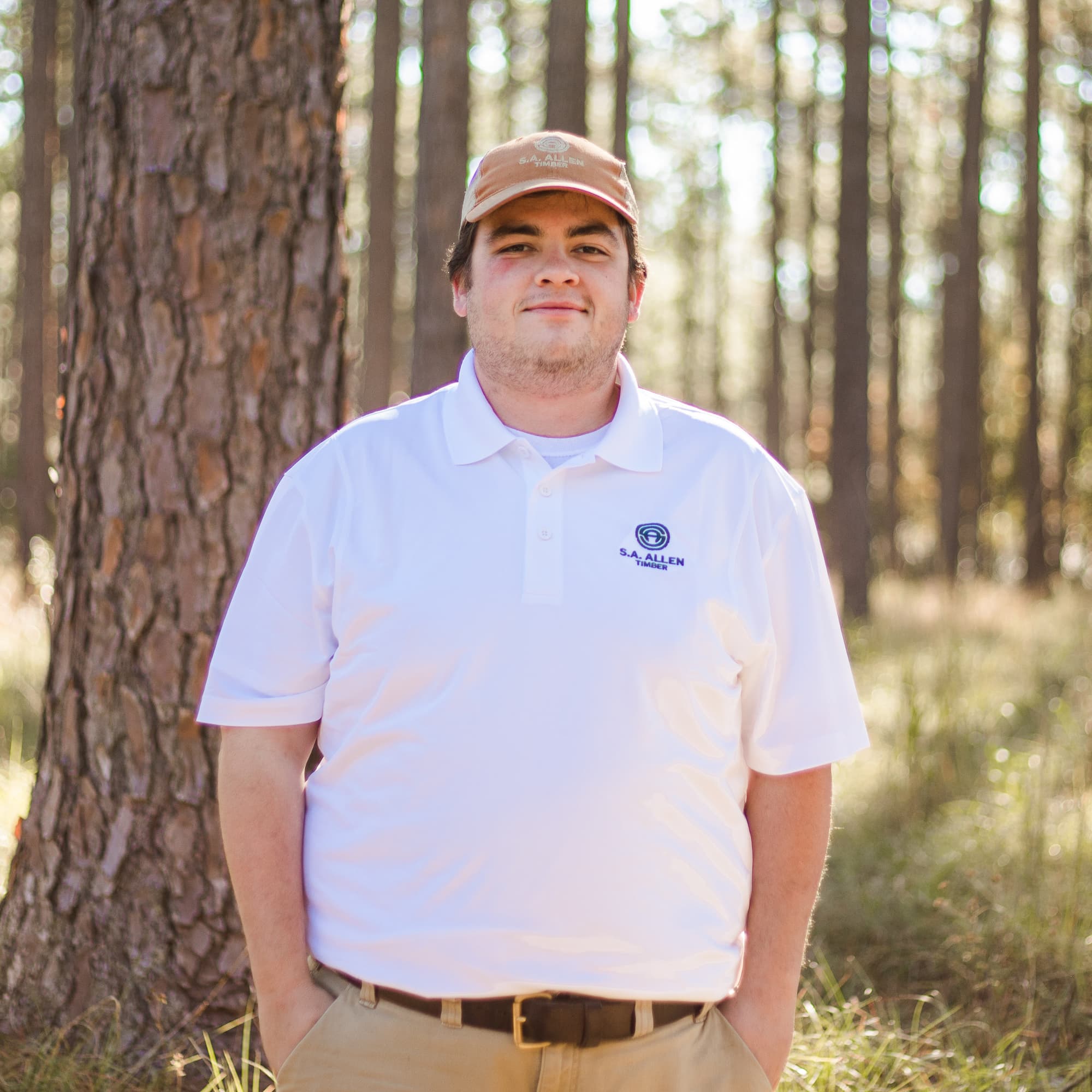 Selby Mitchell
Procurement Representative
Location
S.A. Allen Timber's office is located within the heart of the company's operating area at 106 East Railroad St. Pembroke, Georgia.